ABOUT DENALI:
YOUR PRIVATE INVESTMENT OFFICE
ABOUT DENALI: YOUR PRIVATE
INVESTMENT OFFICE
Denali Prestige Asset Management (DENALI) with registered capital of THB 100 million (fully paid-up) is licensed by the Ministry of Finance as Asset Management company, regulated under the supervision of the Securities and Exchange Commission. The company's mission is to become the most trusted partner for our clients, and a world class global private investment advisor and manager for the assets under advisory and management.
As a private office for clients of significant wealth, DENALI obtains clear vision to establish
an Independent Wealth management platform with strong emphasis on the financial goals and success of clients as the number one priority. In the complex world of today, our business principal is always to deliver best simple yet sophisticated financial solutions that align the objectives. At DENALI, we believe Trust is accumulated through time, felt by the heart, and quantified by investment performance. Together, we ensure your wealth and legacy will stand against the test of time.
SHAREHOLDING STRUCTURE
| SHAREHOLDING STRUCTURE | SHARES HELD | % OF Shares held |
| --- | --- | --- |
| Seerada Tiemprasert | 6,000,000 | 60 |
| Satit Viddayakorn | 2,700,000 | 27 |
| Ayuth Charnsethikul | 1,000,000 | 10 |
| Sansanee Sutivong | 300,000 | 3 |
close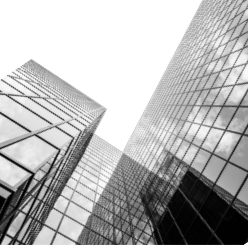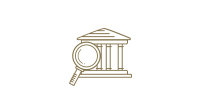 INDEPENDENT
& TRANSPARENT
BORDERLESS
SOLUTIONS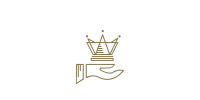 YOUR PRESTIGIOUS
LEGACY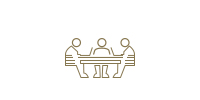 TRUSTED
PROFESSIONALS
Back to top