OUR PHILOSOPHY, WE PLACE YOUR INTERESTS AT HEART
Because clients' well-being is our top priority, we treat each private wealth relationship at highest exclusivity and intimacy built upon sincerity, transparency, and integrity.
By your side, DENALI is a listening brain with clients' best interests at heart. We take pride in unparalleled global awareness and insightful market understanding, with the offer of uncompromising Private Wealth management services.
In today's world of endless opportunities, we pay close attention to understanding the client's situation in all aspects to artfully hand-pick the best solutions to invest, nurture, harvest, and archive the wealth for generations to come. Because your wealth and legacy is something you want to extend to your next generations
DENALI
[Dé·nah·lee]
The great one
one of the highest
mountain peak in the world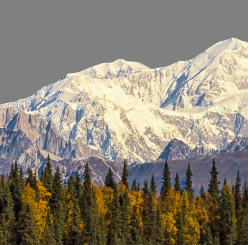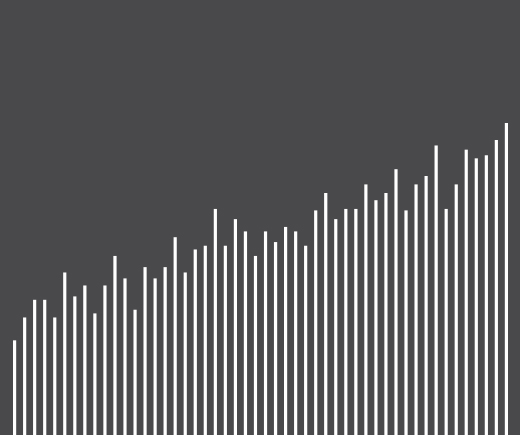 DENALI
THE GREAT ONE
ASSET & ART
The most striking similarity between building an investment portfolio and curating an art collection could be that they are best done with the help of experts.
Professionals who not only have knowledge in their fields, but also in-depth understandingof their clients. Give us the opportunity to curate your legacy
Back to top