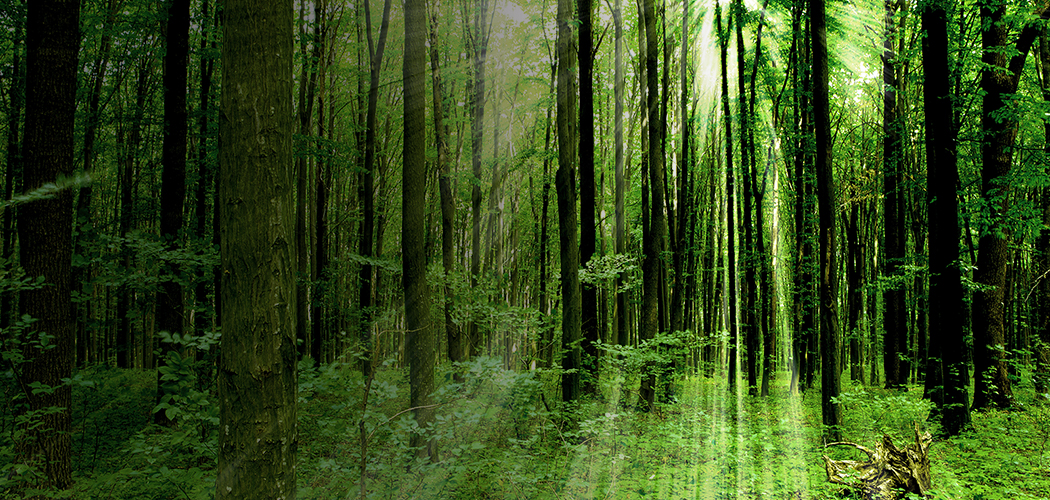 OUR EXPERTISE:
PROTECTING & GROWING YOUR
WEALTH AND LEGACY
Protecting and growing your wealth for the decades to come is not just a monetary goal; DENALI'S experienced team of fund managers and wealth advisors would take the time to truly understand your investment needs and beyond. It is our passion and commitment to explore the lengthy roads to identify the opportunities to sustainably deliver the best financial solutions that align your objectives.
INVESTMENT MANAGEMENT
A house is built to serve the life style and well-being of the owner. We believe in designing an investment portfolio as you would to build your home, with the lay out, security, and comfort best suits the ones living in it.
We take into consideration the level of risk, time horizon, and liquidity requirements in order to tailor-made the Investment Strategy. Then we would begin the portfolio construction using Top down analysis that emphasizes the macroeconomic environment resulting in the strategic asset allocation.
The bottom-up analysis gives strong emphasis on stock selection process. DENALI's investment universe comprises quality stocks selected by our team of experienced fund manager and analysts; the universe is refreshed during regular Investment Committee meetings. We look into global and Thai investment opportunities from across various sectors. Our investment targets normally demonstrate excellent operating track records, strong and consistent cash flow from operations, reasonable growth potential, and ability to pay attractive dividend yields. Our investment criteria focus on stocks with attractive valuation while provide downside protection for the portfolios.
Private Fund is a form of investment in which investors could invest for expected future economic benefits from dividends and capital appreciation where investors participate in establishing the investment mandate, and usually set up with higher initial investment requirements compare to regular investments. The minimum investment for clients of DENALI is THB 300 million, or USD 10 million equivalents.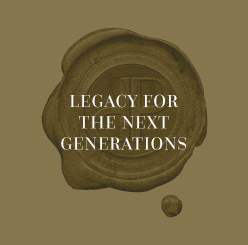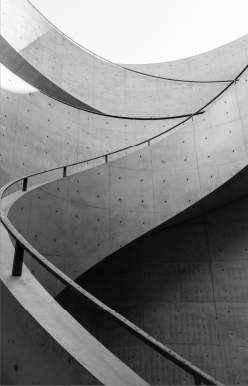 WEALTH ADVISORY
INVESTMENT ADVISORY
DENALI'S low client to employee ratio allows us to delicately pay close attention to the special criteria for each investment advice; our advisory team of diverse professional backgrounds is dedicated to providing high touch services to our prestigious clients as it is our belief that all wealth is personal.
WEALTH PLANNING
Our specialized team of wealth planners would spend the time to listen, and understand our client's family situation to carefully plan and thoughtfully implement the strategy for passing on the enduring legacy to the future generations. We work closely with selected lists of family business specialists and recognized legal experts in the field.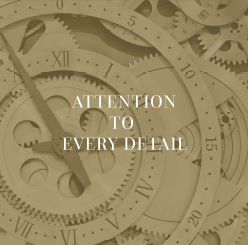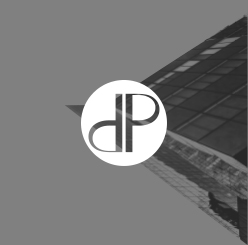 Back to top